Five Perfect Drinks to Make This Fall
Fall is a time for everything pumpkin, apple and cinnamon flavored. Cozying up on the couch after a long day with a warm drink sounds like paradise. These drinks are perfect for a night in with Netflix or even hosting a party! Everyone will definitely be left wanting more.
Pumpkin pie smoothie
This smoothie is healthy and delicious! You just throw everything into a blender and voila! Heaven is now served in a glass. Find the recipe here.
Bourbon butter beer
This drink can be made alcoholic or non-alcoholic so that everyone can drink it! it only take a few minutes to make so you can whip it up on short notice. Find the recipe here. 
Sparkling apple pear cider
All you need for this recipe are some apples, pears and a juicer! Super simple but looks and tastes amazing. Find the recipe here. 
Caramel apple cider
This recipe is adapted from the apple cider with caramel from Starbucks. This way you don't have to spend so much money on this delicious drink every time you want it! Find the recipe here. 
Gingerbread breakfast smoothie
This smoothie is supposed to be served warm and it's the perfect way to gently wake up in the morning! Find the recipe here.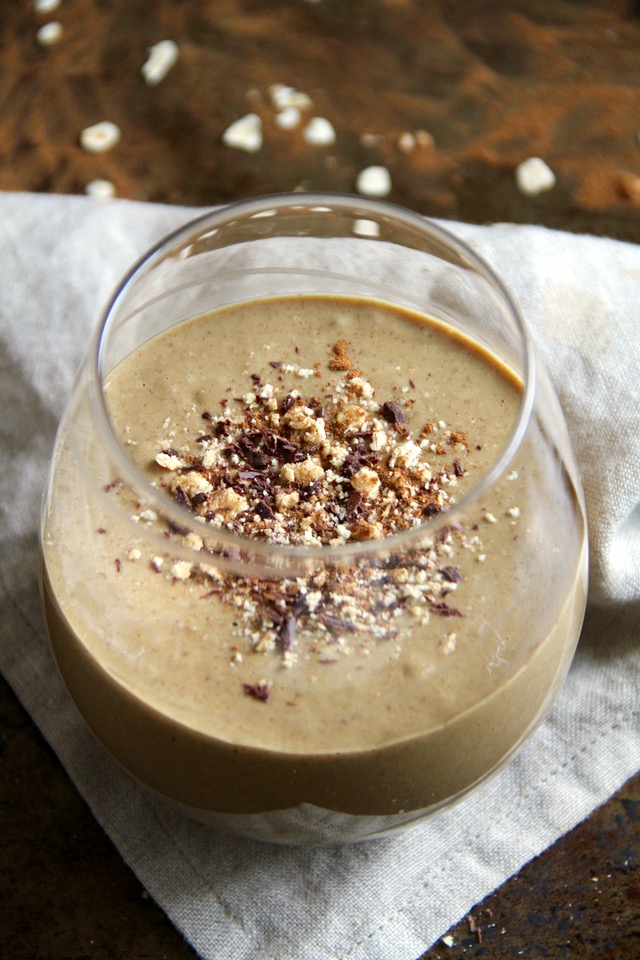 These drinks are easily customizable and perfect for a fall day! You can easily make the smoothies after a workout as a reward for your body! The smoothies are still healthy so you don't have to feel guilty after drinking them. The other drinks are the perfect beverages to serve at a party before eating and are great conversation starters when you tell people you made them yourself!
Leave a comment